never tell secrets to someone that has ever told...
#commonsense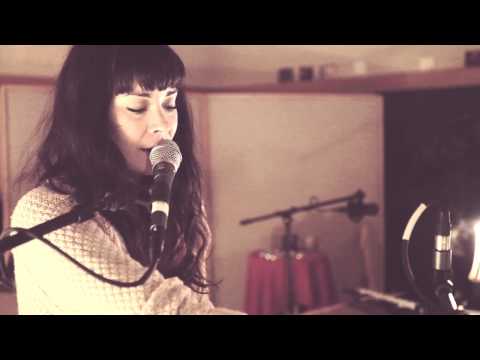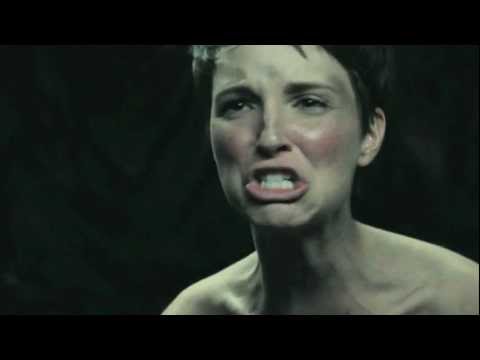 8 tags
"You cant help who you love. You cant help who...
-Paul Simon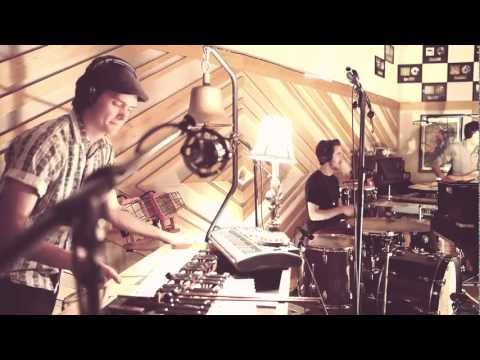 5 tags
Ernest Hemingway: Have you ever made love to a truly great woman? Gil: Actually, my fiancé is pretty sexy. Ernest Hemingway: And when you make love to her you feel true and beautiful passion. And you for at least that moment lose your fear of death. Gil: No, that doesn't happen. Ernest Hemingway: I believe that love that is true and real creates a respite from death. All cowardice comes from...